Support Creatives in Web3!
Support The Dream Conduit!
​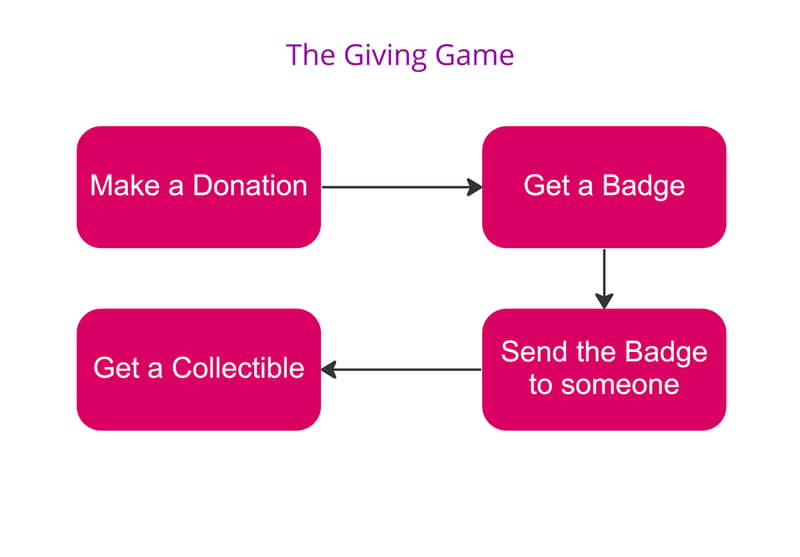 How the Giving Game Works
Anyone can donate $25 to The Dream Conduit. When you do, you'll receive a Badge in your wallet. Send the Badge to someone else, and you'll receive a Collectible in your wallet!
We cover the costs of all transactions, so you don't need to buy crypto. Take your first steps on the blockchain by becoming a part of The Dream Conduit.
​
Recap!
Make a donation, receive a badge, send it to someone, receive a collectible!
The Giving Game is launching in January. Sign up with your email above and check out the artwork below!
​